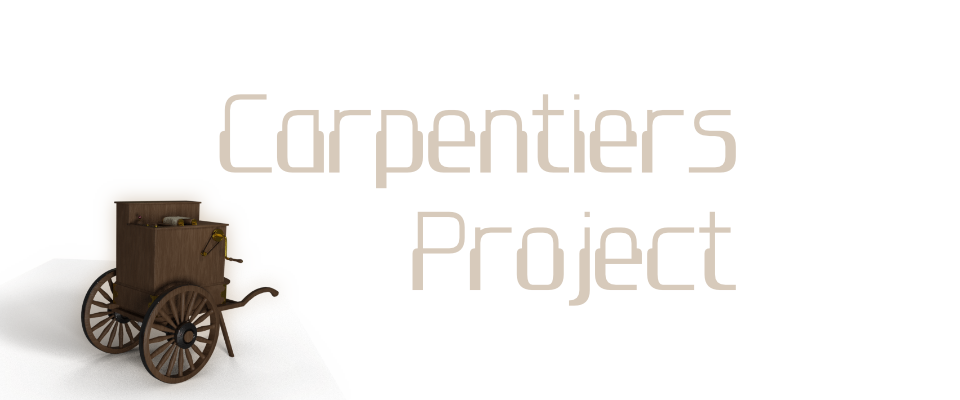 Carpentier's Project
Imagine that the video game was invented long before the 50s - 60s?
Meet Corentin, a young adult who knows a lot about retro gaming! But something will upset everything he thought he knew ... It's in a shop in his native suburb, Bagnolet, that he will discover a singular machine, which traces the origins of video games back to the same time as the invention of cinema!
Wouldn't it be cool to try this console ?
Let's get more retro than ever !
----------CONTROLS----------
Arrow Keys to move
Space bar to Jump
Wall jump on the note and try to get to the end of the song without falling !